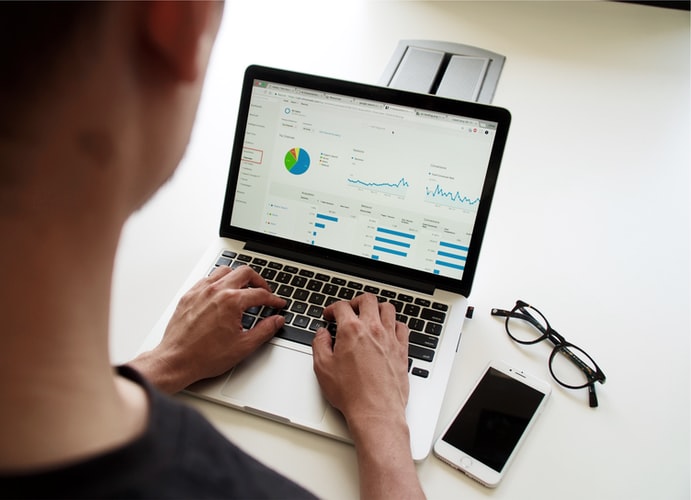 It's critical to know how well a product will perform before introducing it to the market because it's bound to fail if you're naïve of the consumer trends, competitor information, or the present economic condition of the market.
One way to gather such critical information is by using a digital qualitative research method such as conducting asynchronous community discussions online. However, you have to make sure that the digital discussions platform that you will be using is robust with the right type of activities that can enable you to discover rich feedback and ensure that your respondents remain involved throughout the process and fulfill the research's objectives.
8 Important

Online Market Research

Platform Activities
1. Fill the Blanks
Fill the Blanks are typically used to ask respondents a round of questions on a single page. This is an excellent approach to analyze information and streamline the experience of the participant. This task can also be employed to do a large array of projective techniques and is beneficial for assessing participants' attitudes, motivations, beliefs and a lot more.
Fill the Blanks are extremely adaptable and enable high question density while reducing participant exhaustion when participating in online market research platform discussions.
2. Upload
Multimedia gives way for an open-ended reply via photos, videos, text and files. This versatility will allow you to obtain insight into the lives of participants by giving them several means to respond to your questions.
3. Sort and Rank
Sort and Rank is a more interactive and visual take on a grid exercise or traditional matrix. As a researcher, all you have to do is create a set of cards for the participants to categorize into one of several categories. The participants are then given the option of ranking the card placement in relation to each category or group.
4. Grid Selection
Grid Tasks let you format a matrix of rows and columns in which participants choose a row depending on the columns provided. You can set up your rows and columns so that each row represents a rating or an option between discrete groups.
Additionally, grids can be set up in such a way that participants can select many options for every row, or so that they can just choose a single row for every column, allowing you to generate ranking questions. Finally, a rich text editor is used in both the rows and columns, giving you the option to change the font and/or color and also add photographs or embed videos.
5. Image Review
The Image Review enables you to show an image and ask the participants to put and annotate markers on the photo. This is very useful when asking for feedback on various image types such as ad concepts, brand statements, and perceptual maps.
6. Video Review
Like the Image Review tasks, Video Review enables researchers to show participants audio or video and have them connect in real-time with the stimuli. Qualitative data is recorded frame-by-frame, allowing you to take note of the participant's reactions to particular parts of the video.
7. Poll
A poll is one of the most prevalent research inquiry types.
Polls let you show your participants a set of defined choices and ask them to select what they prefer. You can modify the total question design as well as the individual poll choice aesthetics.
8. Prompt
Prompts enable you to give your participants one or more click-through buttons that can be used to achieve a range of outcomes. You can modify the number of buttons that appear, their programmed action, label and style.
For instance, a button can be customized to bring participants to the succeeding task in the series, to add or take out contributors from segments, or to send them to a different area in the research.
Leverage These Activity

Types With Civicom ChatterBox

TM
Civicom ChatterBoxTM is an online bulletin board solution that gives you the ability to set up short-term and long-term online community studies with a wide variety of self-directed activities. Use respondent segmentation, live chat, gamification elements, and robust analytics and reporting capabilities when you book a project with Civicom. Contact us now for more details.