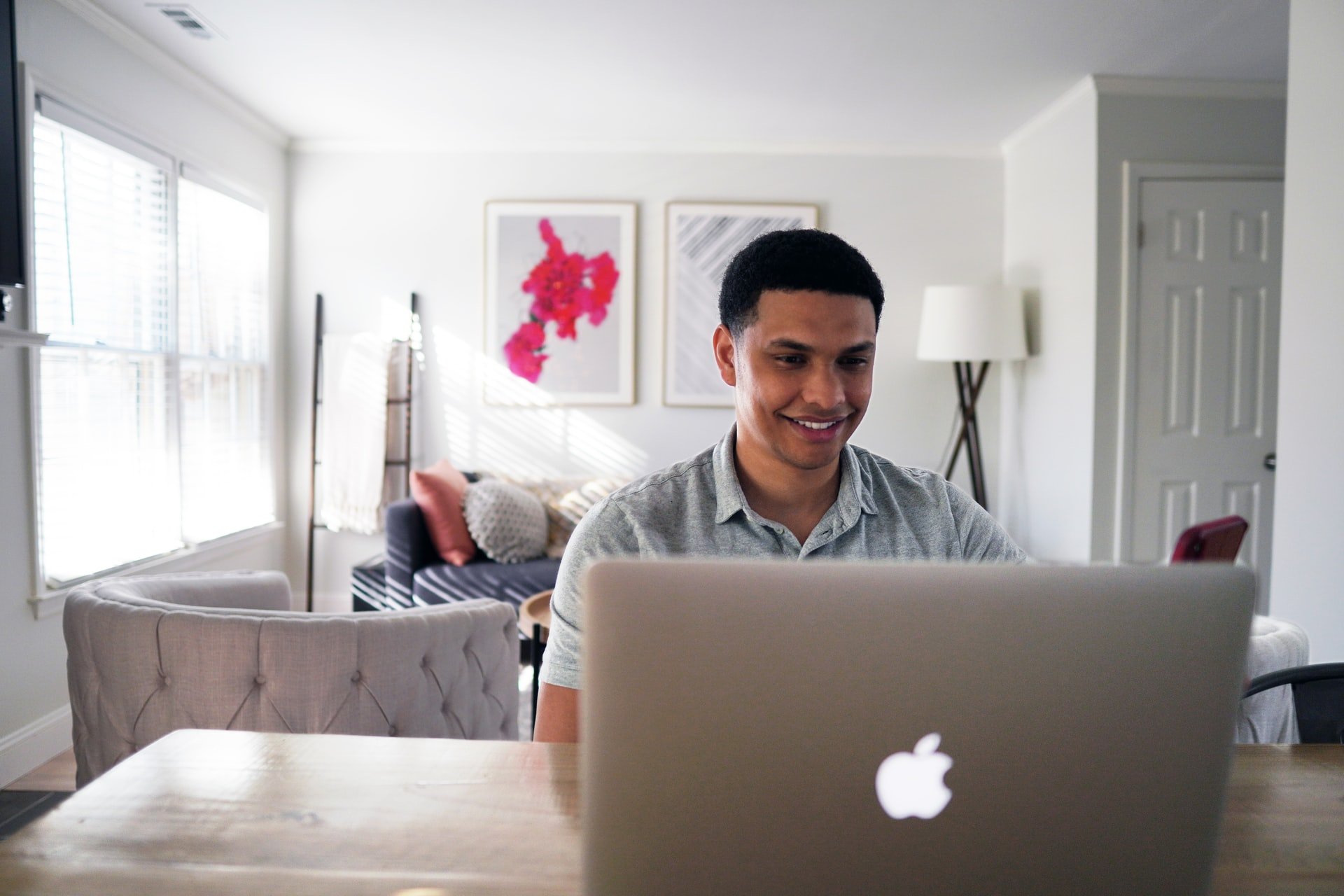 Market researchers continue to gradually transition to digital qualitative methods, resulting in an increasing need for a robust video management system (VMS) to manage their overwhelming multimedia data from qualitative interviews. Video management systems are crucial in maximizing market research methods such as video ethnography; it's just the matter of finding the right system. Here are the top features that you have to look for in a VMS in 2021.

1. Cloud-based project management
One of the most challenging aspects of using the usual VMS is the added difficulty of managing files in a neatly organized manner. Renaming and moving every clip to a folder is a time-consuming and mind-numbing process and can unnecessarily prolong the turnaround time.
The ideal video management system should have its own cloud-based feature that allows members in an organization to manage and collaborate with project files. In this setup, researchers can sort and organize files by:
• Project
• Owner
• Date
• File type
• File size
• Source
Having a system that is cloud-based will also allow researchers to make changes with the files simultaneously and instantly, resulting in a significantly faster turnaround.
2. Convenient multimedia control
Market researchers typically turn to third-party software to edit audio and video clips from their VMS. But this also means that the researchers will need (1) storage space for the software and (2) a powerful PC to run both the VMS and said software. These shouldn't preoccupy the busy market researcher who wants things done right away.
A VMS that has such capabilities built-in can save you from a lot of hassle and wasted time. Ideally, you would want a system that allows you to easily search, edit, add notes, and tag your project audio and video files.
3. Automated transcription
A very convenient feature to have in a VMS is an automatically generated transcription for your audio and video clips. Transcripts allow you to not only better understand what respondents say. They can also come in handy in emphasizing certain insights and putting them into writing in documentation and reports.
A VMS with its own integrated automated transcription gives you more control over which files you want transcriptions for and can save you a lot of time and money.
4. Built-in storyboarding
Storyboarding helps market researchers present their findings with a more creative and impactful approach. The usual challenge of storyboarding is extracting the reference files into a third-party software.
When you have a VMS that has its own storyboarding feature built-in, you'll have the convenience of editing and curating your clips in the way you want all in one software.
Video management systems can hold very sensitive information that's crucial to your market research. A chink in its armor may result in compromised respondent personally identifiable information (PII) or even client data.
Be sure that your VMS is well-equipped against security threats by having the following:
• Multi-factor authentication
• Anti-hacking protection
• Permission settings (i.e. who can access your data)
• IP restrictions
• Domain restrictions
6. Constant technical support
Sometimes, what makes a VMS great is not just the VMS itself - it's the constant support you get with it. Things such as security concerns, technical issues, or even questions on using the system should be readily addressed by a technical support team eager to help you every step of the way.



Curate your video and audio data with Glide Central®
Glide Central® is an online audio and video management system built for market researchers with convenience, ease of use, and security in mind. With features such as simultaneous project management, file and folder tagging, time marker placing, and secure collaboration, you can curate and storyboard your market research with ease. You can also transcribe your media files with the system's built-in auto-transcription feature or with human transcribers who can give you precise transcripts for precise insights. Coupled with a support team that's always available and glad to help you, Glide Central® is a system you can trust for your video and audio curation.