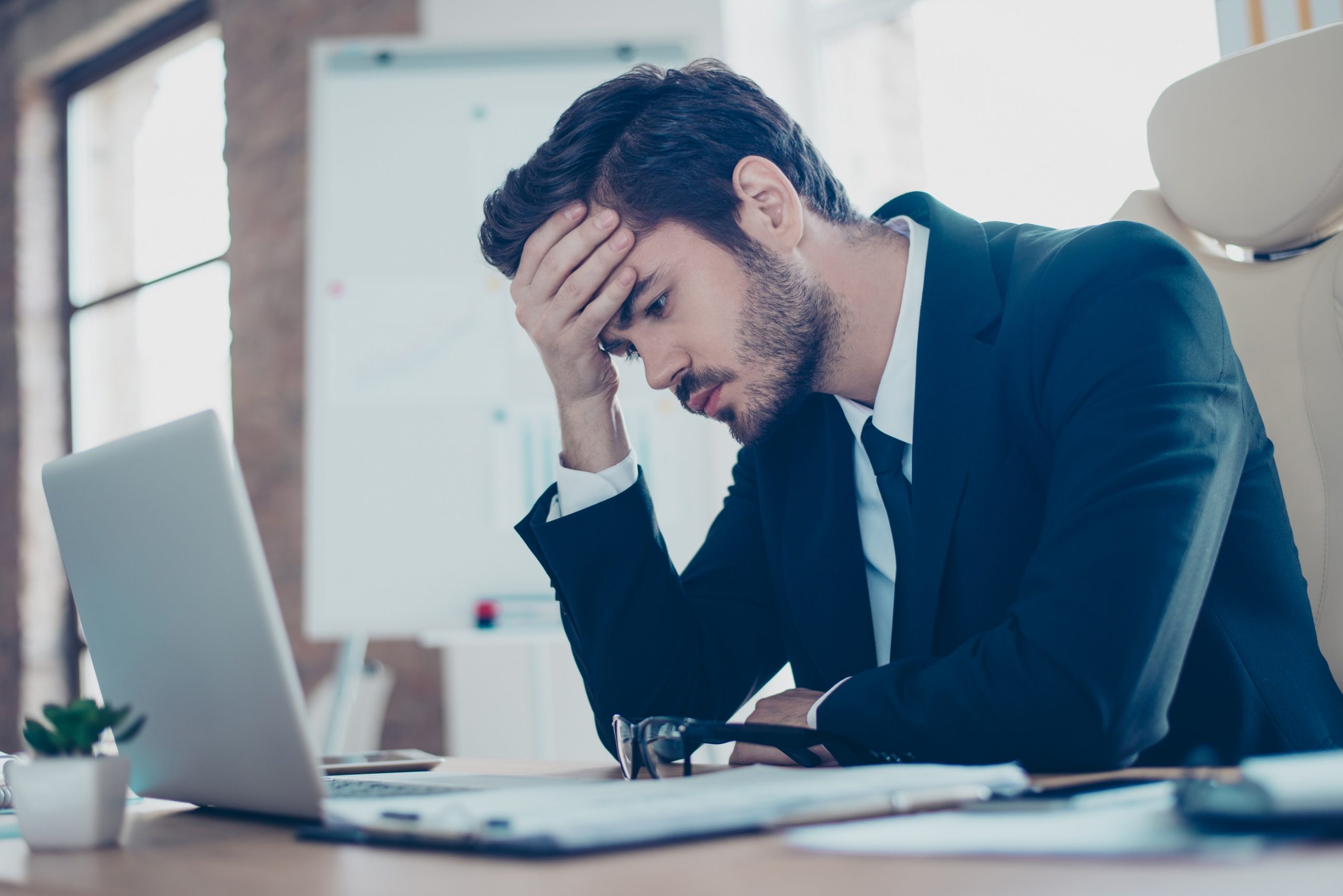 Qualitative methodologies typically deal with an overwhelming amount of content which can be challenging to sift through, not to mention, time-consuming. It doesn't stop there — uncovering the key insights buried underneath piles of audio and video files is also important for a more effective analysis. However, researchers find difficulty in managing these media assets and, as a result, data analysis, accessibility, and organization poses more of a challenge.
There are numerous factors that affect media management. If left unsolved, it could be disadvantageous for your qualitative study. Here are some of the challenges market researchers usually encounter:
Challenges Encountered in Qualitative Market Research
1. Organization of media files
1. Organizing a multitude of audio and video files is time-consuming and inefficient. It can also leave the researcher feeling overwhelmed, confused, and frustrated, causing the researcher to lose focus. In turn, it makes it easier to miss out on key details that could lead to an impactful moment in a research study.
2. Collaboration with colleagues
When all media files are stored in just one computer, communicating with your colleagues will be a lot more difficult. This makes it inaccessible to others forcing almost everyone to download huge amounts of files which will take longer and could potentially cause a security threat. Furthermore, if you're unable to communicate with the other members in the research team, most of the content evaluation could fall on your shoulders since the others are unable to access the storage.
3. Delay in producing deliverables
Experiencing a delay in collaboration with your colleagues could result in a longer turnaround time for the final client report which, in turn, negatively impacts the client's expectation of the research team.
4. Security Concerns
As mentioned before, if members are forced to download files due to having no access to the main storage, it could lead to a data leak, causing a disadvantage to your organization and your client. In addition, when data is not stored properly, it poses security concerns especially if the data contains the sensitive information of your participants. If this kind of information leaks, it could lead to serious repercussions.
As a way to solve this predicament, researchers have opted for using a video management platform for effective content organization that suits their market research project's needs. An example of this is the Civicom Glide Central®, an online platform for organized project content curation and management. It has an intuitive interface that enables you to cut to the chase when you're faced with carving out the findings you want to showcase to your clients.
With Glide Central, insights can be more dynamic as a result of the ability to generate transcripts, apply markers, create video clips, and more, all at the click of a button. In addition, it gives the researcher the ability to move seamlessly from research fielding to findings and cure the chaos of disorganized audio and video recordings, resulting in a reduced turn-around time and delivery of more impactful reports to clients. In addition, the stored data are encrypted and the platform uses advanced authentication methods to ensure that your audio and video files are secured.
Use Glide Central® to Better Manage Your Audio and Video Recordings
Organize and showcase the best of your multimedia content with Glide Central®. This solves the organizational pain points when handling video and audio generated with IDIs and focus groups. Develop tags for keywords, generate human or automated transcripts, make video clips, and create storyboards, letting you showcase the best data from your research. Learn more about our media curation features.