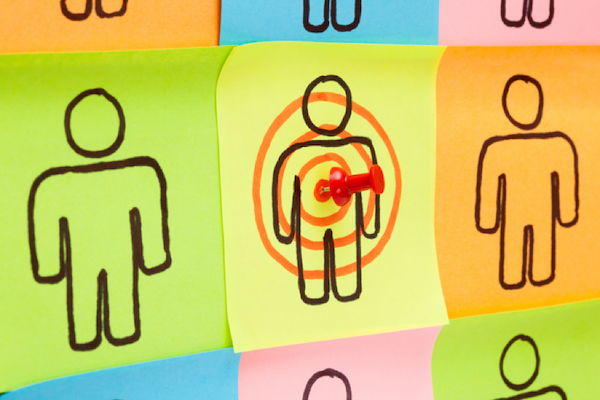 In a constantly evolving marketplace, with consumer trends coming and going like the weather, it has become harder to predict what the next up-and-coming thing will be. Businesses cannot afford to make assumptions about the behaviors and sentiments of their target audience.
When it comes to finding out precisely what makes your consumers tick, there is no better solution than primary research. The first-hand knowledge collected from a study is compiled to gain a holistic understanding of your market – enabling you to capture their voice and obtain that all-important 'Why.'
Keeping up with a consumer and marketplace in constant flux requires brands to gather answers with speed and accuracy. This means adopting a digital alternative to traditional primary research, specifically target audience surveys, to achieve swift turnaround times.
The demand for consumer feedback is at an all-time high, causing the market research industry to experience a widespread constraint when gathering suitable respondents for a target market survey. Finding the right people for survey research is the first step toward attaining actionable insights. This entails accessing a respondent pool of highly profiled potential participants that could give brands the information they need.
Is a

Target Audience

Survey Worth It?
Reaching your target audience through conducting online survey research has multiple benefits for businesses.
This includes:
Automated data collection
Identifying current consumer interests
Uncovering solutions to problems
Revealing previously overlooked issues
Provides insight into the thought process of your target audience
Determining the order of priority when addressing problems
How to

Identify and

Reach Your

Target Audience
The first step to finding the right people for your target audience survey is through leveraging multiple participant sources (e.g., email marketing lists, paid ads, and social media) that contain a balanced sample of the general population.
The sample can then be divided into different segments by asking relevant behavioral and demographic questions in your general survey. Some examples of these questions include:
Demographic - age, gender, location, income level
Behavioral - shopping habits, product usage, purchase intentions
Identifying demographics and consumer behavior allows researchers to build a profile for each person and filter out which segment is a good fit for the study. Custom screening questions can also be utilized to find qualified respondents while disqualifying ineligible respondents who don't meet your survey criteria. From here on, you will have a clearer picture of the size of your target market in comparison to the general population and how to attract them to engage with your business.
Find

Your

Target

Audience

Through

Civicom CiviSelect™
Civicom's dedicated recruitment platform has the reach to find the right people for your target audience survey. Whether your survey research focuses on consumers, B2B, executives, C-Level, financial, medical, youth, or education, we have the right relationships worldwide to solve your respondent recruitment challenges.