What Our Clients Say
Discover how our services and support have exceeded our clients' expectations. Read our testimonials and find out why we're the trusted partner for market researchers.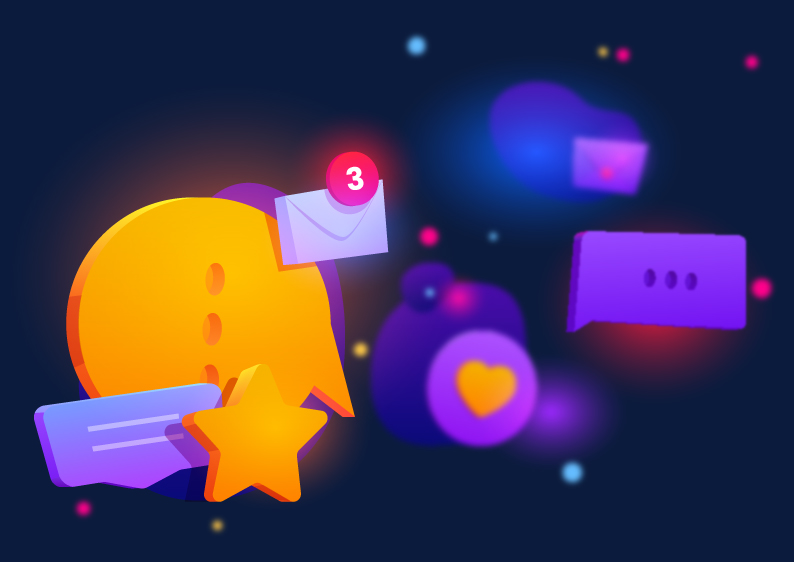 Smooth, effective platform!
Project ran smoothly, no issues came up.
I like that no matter what tech I am working with there is a common process and procedure they all follow. It helps ensure a consistent service to us and I really appreciate it.
Read more
"You guys at CCam are absolutely the best. I was so surprised and appreciated the quick reply in getting this client set up. You guys have been on top of everything and the communication has been great.
I will make sure to tell our clients even more about your service."
Read more
Overall, the project was very successful and our client was happy, which is most important.
Everything was FANTASTIC! From a recruiting standpoint and platform!
As a direct result of the collaboration between that company and yours, our clients were able to continue to hear directly from their consumers to obtain feedback which fed directly and efficiently into the creative development process. Being able to observe the quantitative data in real-time, select whom they would like to pull into the focus group and then view the live sessions, clients felt integrated into the process and remained highly engaged throughout the day. As a result, clients returned again and again to take advantage of the process, iterate their ideas, and retest and produce relevant and successful ad campaigns driving success for their brand.
Read more
You and your team were magnificent!! Everything went smoothly – as if by Civi magic. PLEASE thank everyone for all of their help too. My team and I deeply appreciate all of your nimbleness! May the next project be less crazy and better timed!
Read more
Civicom continues to be an exceptional partner for all my projects. It is hard to imagine doing a project without them. For this particular project, I was especially grateful for Civicom's flexibility in allowing us to update the stim as the client's design firm made updates over the course of the sessions. That is invaluable! My clients and internal partners are extremely happy with the platform, the client service and the learnings we're getting by partnering with them.
Read more
Your ability -- and willingness - to allow for client's stim modifications and iterative approach makes the partnership worthwhile. As you know, I consider you to be an extension of my team and truly appreciate all that you do to make our projects go smoothly!
Read more
Your customer service, attention to details, and flexibility is what keeps us coming back time and time again. The Civicom team is amazing!
This project involved a client who had several last-minute changes to scheduling and stimuli, but you would never know it based on how the Civicom team handled it. They made what should have been a very stressful project flow with ease and leave the participants very happy and reporting a "great experience". THANK YOU!
Read more
You are just excellent and we appreciate it! You always go that extra mile to ensure that everything is running smoothly and never get annoyed when we ask for the impossible at the last minute.
Read more
When Civicom is on a study I am always at ease knowing that all details are being handled.
"We conduct research globally and CCam focus helped us accomplish our research in US, Europe and Asia. We never had to worry about logistics because we know that CCam focus has it covered."
Read more
Civicom team is always very responsive and stays on top of the details. The team did a wonderful job. (I also had another/similar project fielding at the same time and we were able to avoid scheduling errors, etc. which was fantastic)
Read more
"Multiple cameras in one stream? No problem! CCam does not fail to surprise us with their capabilities that's why it's our first choice of recommendation to our clients!"
Read more
"We've been challenged by a client to interview participants in a facility while moderating remotely. CCam focus responded with a solution that allowed us to interview the participants as if we're talking to them face to face. I have never seen anything like it! This amazing technology allowed us to continue doing research at such difficult times."
Read more