Global Leaders In Facilitating Online and
In-Person Market Research

Your Project Success Is Our Number One Priority
Request a Project Quote
Security. Stability. Reliability. Agility. Consistency.
Over
1 Million
Facilitated IDI's &
Focus Groups
At Civicom Marketing Research Services

Client Needs Come First

We view the world differently from most companies. We're not interested in selling products
that stand independently from the value we provide in client service. We thrive on helping researchers experience successful project outcomes.
Your Project Success Is Our Number One Priority

IDIs and Focus Groups

Dedicated Project Management Team

Reputable Technical Proficiency


Robust Methodology
Support


Online IDIs and focus groups featuring integrated proprietary audio conferencing and web rooms hosted in our secure private cloud.

360° HD In-Person

State-of-the-art recording and streaming for in-person and hybrid focus groups anywhere. Capture views of individual respondents as they each share their thoughts.


Mock Trial & Legal Focus Groups

Asynchronous Presentation


Civicom has developed an in-depth appreciation for the needs of trial consultants. We understand that you must be able to map out the terrain on which the battle will be fought and predict the issues that are going to drive the trial verdict.


Respondent Recruiting

Our knowledge of what makes a successful market research respondent in a web-enabled study is applied to our technical analysis of your screener.


Transcriptions & Translations

Multi-Language
Translations

Integrated seamlessly with CyberFacility and CCam. Choose a customizable text format or delivery in Excel for text analytics.


Video Curation Tools

Organize and edit media files and transcriptions to locate and analyze key findings. Grant per-project permissions to users. Works seamlessly with CyberFacility & CCam.

Report Generating Tool

Quillit AI is a report generating tool developed by Civicom for qualitative marketing researchers.

Online Community Platform

Our powerful yet user-friendly capabilities which include features like gamification, analytics, and reporting tools, can make a huge impact on the success of your research.


Usability Testing App

Efficient Testing Process


With the ubiquity of mobile devices, it has never been more important to understand how your website performs on mobile devices or whether your mobile apps are working well.


Mobile Insights App

Perfect for asynchronous research involving audio diaries, patient journeys, and respondent shopper studies.
Testimonials
What Our Clients Say
Our clients say it best! Here are a few of the many testimonials
we've received about our services and support.

"Really appreciate your responsiveness and friendliness! The care and attentiveness of all the Civcom hosts is so welcomed - and you all have become a sort of stand-in 'friendly face' / source of comfort! Thank you all so much for what you do."


"Techs are always great and Gabriel is fantastic! He is great to work with, patient and flexible. I always enjoy working with him."


"I appreciate the attention to detail and clear communication that Mary and her team provide. Also instant responses are always appreciated. I know I will get great support and questions answered. and great, quality respondents for my projects."


"Gabriel is awesome! Always responds in a timely fashion and is patient with all my silly questions. All the techs during the project were great too!"


"Great team, very responsive to last minute requests. Good communication to stay on top of project details. Rarely do we have technical issues. Very pleased!"


"Thank you for working so well with Field & Recruit, so I did not have to micro-manage every aspect of the project."

Informative Insights
Success Stories
Our case studies give you and idea of how we've applied creative thinking
to help hundreds of clients with innovative technology solutions that help them gain insights.

Protecting PII
Commitment to Data Anonymization
We maintain a comprehensive information security policy that is the foundation for the development and implementation of our security practices. These practices are designed to ensure the confidentiality, integrity, and security of data within our locations and the information systems owned and operated by our company. We employ a full time Data Protection and a full time Compliance Officer.

GDPR Compliant
HIPAA Compliant
Info Security
Adherence to State Privacy Laws
Respondents Integrity and Authentication
GDPR Compliant
As processors of the data of EU residents, we subscribe to the requirements of the EU General Data Protection Regulation and its underlying intent that aims to give the residents of the EU more control over their data.
HIPAA Compliant
Civicom has put safeguards in place to be compliant with HIPAA (the Health Insurance Portability and Accountability Act of 1996) and associated regulations.
Info Security
We maintain a comprehensive information security policy that is the foundation for the development and implementation of our security practices.
Adherence to State Privacy Laws
Being compliant with state privacy laws shows our dedication to maintaining the highest standards in protecting personal information.
Respondents Integrity and Authentication
A strong emphasis on respondent integrity verifies identities, prevents falsified answers, and guarantees the validity of survey results.
Events 2023
Connect With Us
Elevate Your Project Success with Civicom:

Your Project Success Is Our Number One Priority
Some of our Clients
Our Research Clients Have Entrusted Us With Thousands of Projects For The World's Leading U.S. and Global Companies

Pride in Achievements
We're Recognized in the Industry
as a Leading-Edge Provider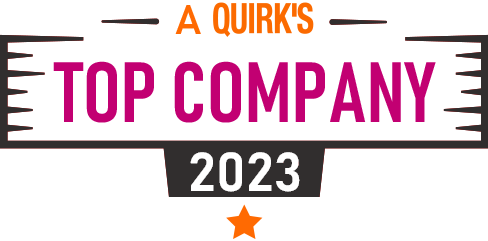 Qualitative Research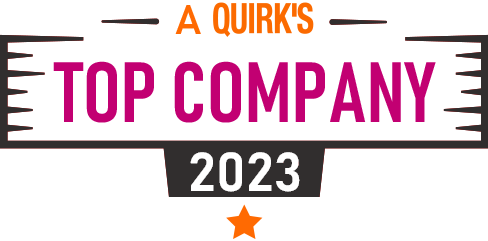 Health Care Research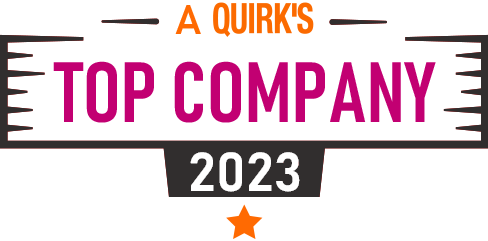 Low-Incidence Recruiting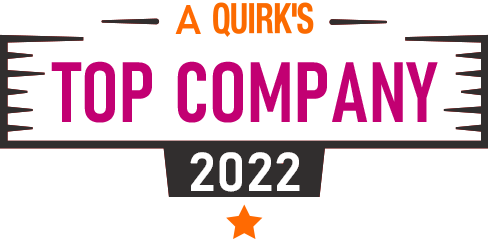 Global Insights Research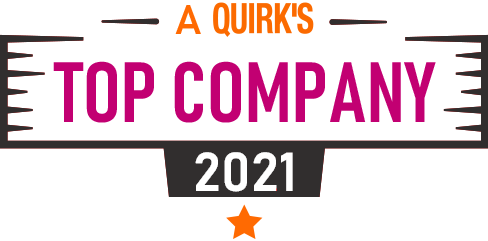 Taste Test/Sensory Research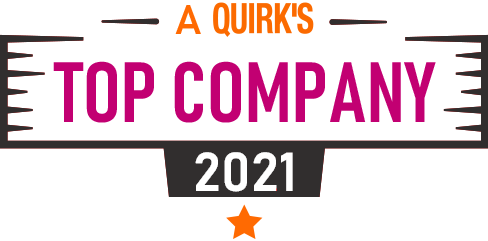 Qualitative Research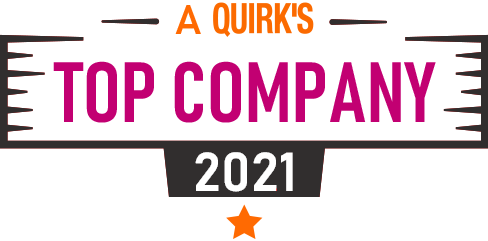 Online Qualitative Research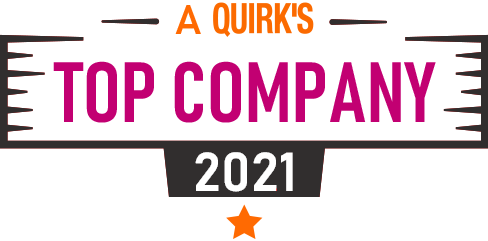 Marketing Research Tools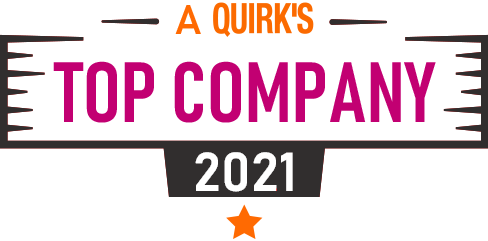 Marketing Research Tools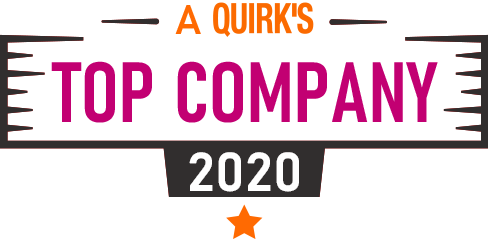 Online Insights Platform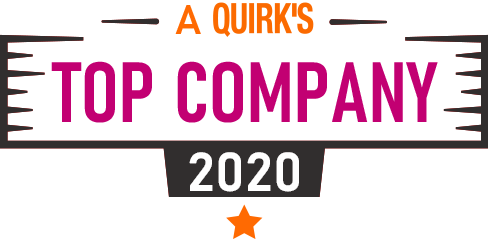 International Research