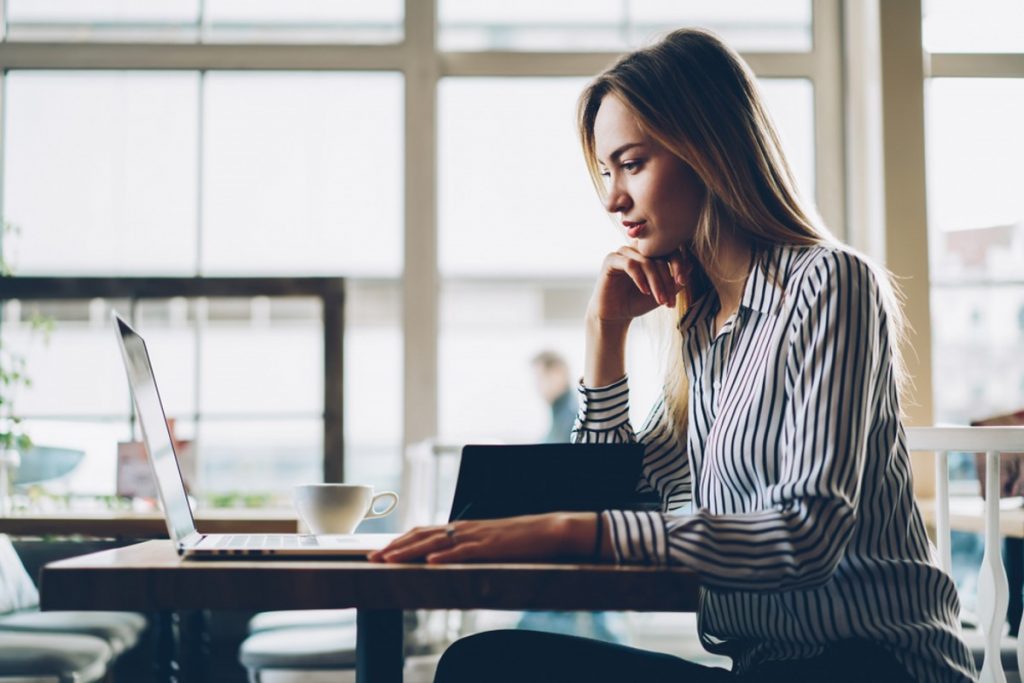 Depending on the best methodology to collect data, market research studies could be conducted in scheduled, real-time encounters or over an extended period with the respondent answering in their own time. These two methods are known collectively as synchronous and asynchronous approaches to data gathering.
Both approaches employ tools designed to serve as information collectors for insights generation. But what's the difference between these two methods, and which one is ideal for your project?
Synchronous Research
Synchronous market research refers to data collection systems wherein the feedback is gathered simultaneously. It involves real-time discussions between the moderator and respondents and can be conducted via the traditional face-to-face approach, on the phone, online, or even hybrid.
One of the most convenient ways to facilitate a synchronous study is to utilize a secure web room platform. This tool uses global audio phone lines in combination with a web room to deliver crystal-clear audio throughout the session. Moreover, moderators can communicate and present uploaded stimuli to respondents via webcam for insights probing.
This strategy is best suited for short-term market research online communities because it gathers immediate data. The live conversations generated in online or face-to-face interviews and focus groups provide the closest analogy to this market research concept.
Asynchronous Research
Asynchronous market research occurs when participants engage in a study at a time of their choosing within a given time frame. With the evolution of the internet, the increasing dem and for asynchronous tools like group chats and emails led to a surge of digital market research solutions, with online bulletin boards being the most popular.
According to author Ray Poynter, 'asynchronicity' is now far beyond the world of just market research. People are so invested in multi-tasking that they want to approach projects at a time and way that suits them. This shift in lifestyle and behavior towards multitasking and online activity gives evidence to the rise of this concept.
Compared to synchronous research, this approach is ideal for conducting online studies and individual platform activities that respondents can accomplish over an extended period. Researchers and respondents aren't required to meet or be online simultaneously – enabling individuals to share their insights even if they can't commit to a given time slot.
This method allows participants to reflect on their answers without feeling pressured to reply immediately. Furthermore, the researcher has more time to consider peoples' comments before interpreting responses.
What is the Best Approach?
As a market researcher, understanding your objectives and how you will gather respondent insights will determine whether you use a synchronous or asynchronous research approach for your project. Fortunately, excellent tools are available today that could deliver the technology and support needed for these two strategies.
Most online market research tools require a certain level of support, whether synchronous or asynchronous. For a successful study, it's best to look for and work with a service provider that considers your project their number one priority and to take advantage of the tools they offer.
Upgrade Your Research Toolbox Using Chatterbox™ Online Bulletin Board Platform
Choose time frames that work well with your market research objectives with Civicom's Chatterbox, an asynchronous online platform ideal for creating short-term studies and extended online communities. Discover insights from asynchronous discussions with progress tracking, gamification, and various input capabilities.