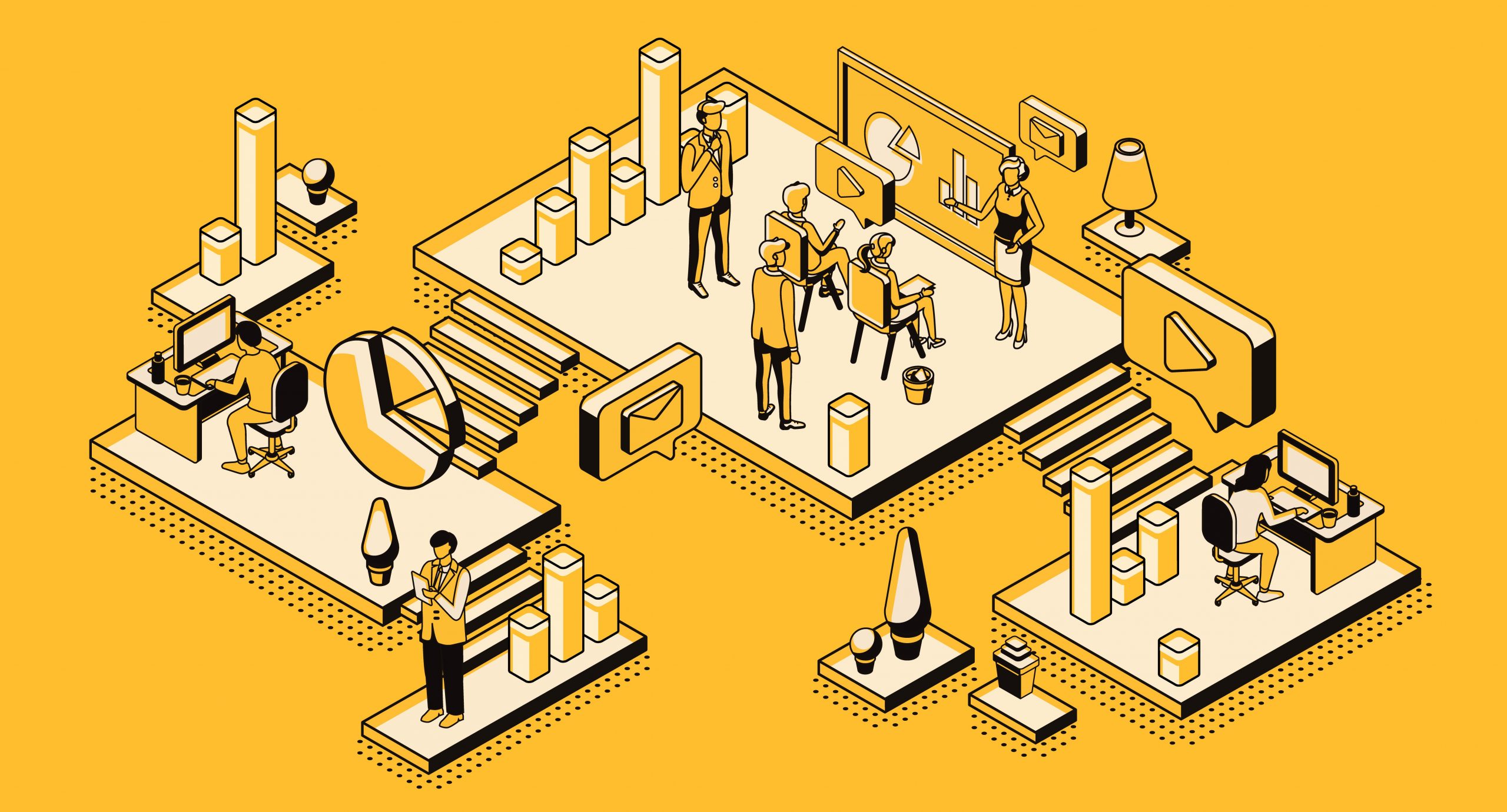 From paper-based polls and surveys to online communities, the growth of market research has surely gone a long way. Tools and practices have improved, new means of collecting, analyzing, and interpreting data has been discovered, and the good thing is, it doesn't just stop there. Advancements in technology will help the research industry continuously move forward and innovations will constantly challenge market researchers to change and adapt for the better.
To stay competitive in the market research industry, it is essential that you understand where the future of research is heading and how you can ride that current of opportunities.
Inspired by this Future of Research booklet, we explore market research trends that may come in handy to you in enhancing your study.

Four Recent Market Research Trends to Keep in Mind:
The continuous rise of mobile research
If you ask smartphone users what they do first thing in the morning, more than half of them would most likely say checking their phones is on top of the list. This goes to show how mobile phones have grown dominant over desktop in terms of usage. Mobile phones have become the most used platform for media consumption in today's era. This means that the majority of the website and social media visits come from mobile devices, the fastest-growing advertisement format is through mobile, and even most emails are now being opened on mobile devices.
That being said, market researchers have already started utilizing this advancement and incorporating the use of mobile devices into their studies as much as they can. After all, researchers need to be where the respondents are, right? Most companies now are able to deploy mobile polls, mobile surveys, and mobile insight discussions to a wide variety of customers because of the advantageous ubiquity and portability of mobile.
Furthermore, the ability to connect directly with customers through features such as geolocation, geofencing, audio diaries, automation tools, mobile ethnography IDIs, etc. are the reason why companies are investing now more than ever in mobile market research. These features and tools allow for a more efficient means of obtaining data with the advantage of capturing real-time customer behavior. After all, according to Ipsos President of North America Qualitative Heather Carruthers, one means of an innovative approach is for market researchers to observe and immerse themselves in the lives of their consumers.
Further investment in automation and artificial intelligence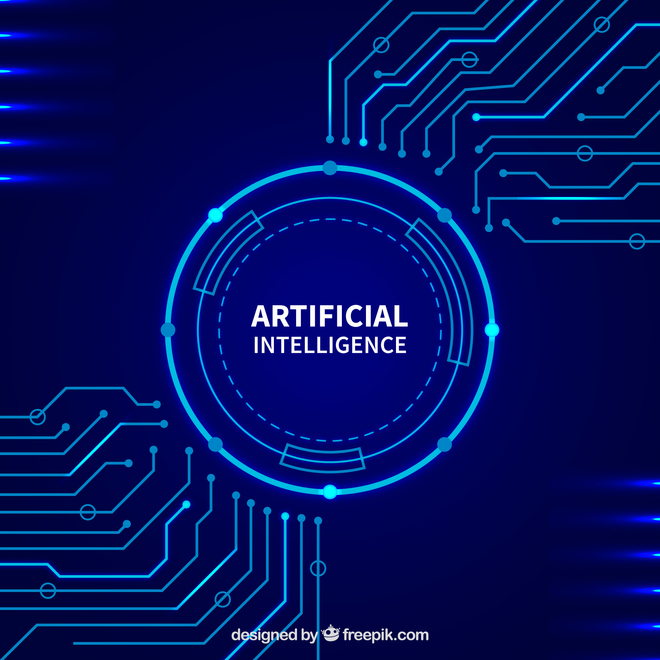 Artificial intelligence and automation are among the key market trends these last couple of years. Acquiring artificial intelligence platforms or AI service providers will grant companies with powerful integration capabilities, data collection and unification capabilities, as well as the ability to get a more accurate view of customer behavior and their buying motivations. AI is efficiently bringing together diverse data from customer data sets, social media posts, brand events, and more, arming marketers and researchers with powerful automation tools that ultimately reduce costs and increases productivity. Not only does automation allow researchers to benefit greatly because it yields valuable insights within a quicker time frame -- automation also enhances the quality of research by enabling researchers to automate repetitive tasks and therefore allows them to focus more on the strategic areas of their role. Moreover, platforms used for automation are now starting to assure individuals that their personal data are secured and the studies they belong to are in strict compliance with data privacy laws. The more we can assure these consumers that their data is being used responsibly, the more credibility market researchers get, and more support is given by the legislators.
Boost on social media presence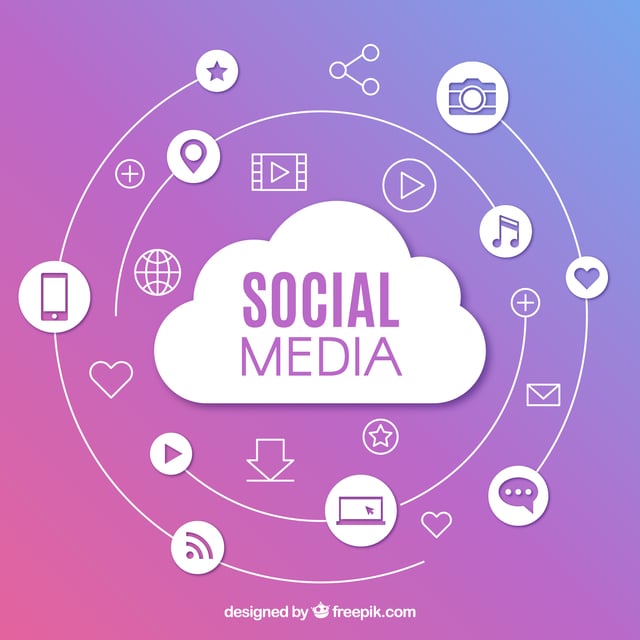 More and more businesses are understanding the strategic importance of utilizing social media as a market research tool to obtain valuable data sets. Aside from its benefits of promoting brand awareness and customer engagement, social media allows researchers to collect insights on the buyer's decision-making motivations. The most common marketing uses of social media is for campaign tracking, brand analysis, and competitive analysis.
Also, according to statistics, 95% of adults between the ages of 18 and 34 are most likely to follow a brand through their social media channels. Additionally, according to a buyer's report, customers spend 20-40% more money on brands that have interacted with them on social media. Basically, social media is most useful when gathering immediate feedback on a customer's brand experience and asking them for suggestions regarding potential product improvement.
It is, however, important to take note that it's not exactly a representative sample for small businesses and would work better for established and large organizations because of their network and consumer reach.
Additional recruitment of data scientists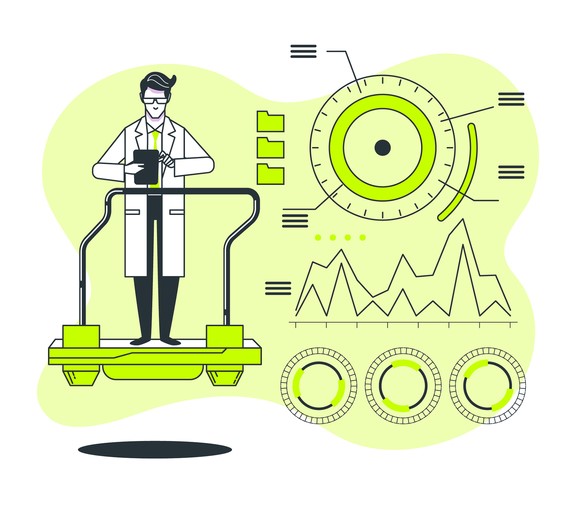 Because of the consistently growing number of investments made towards AI and machine learning, research facilities and companies are also prompted to hire highly qualified data scientists. Data scientists are professionals who handle massive amounts of data, extracting meaning from it and interpreting it later on. They are supposed to identify ways to aid businesses to improve their operations and gain a competitive edge against rival companies.
These technological trends are bound to leave a significant impact on market research and are a game-changer when it comes to how brands react and interact with consumers. Succeeding in these areas would require learning new skills, building a stronger brand influence, and embracing new technologies.
Choose Civicom® Marketing Research Services for Your Next Market Research
Civicom® Marketing Research Services is the global leader in providing web-enabled solutions for your market research projects. Our comprehensive range of services includes online IDI and focus group facilitation, a mobile insights app, an online community platform, a qualitative multimedia curation tool, plus other solutions that will cater to your research needs. Get in touch with our team of experts to learn more about how we can help you achieve project success.
{{cta('66a01b96-01f7-4223-8797-76ed881614cb')}}
Image source: vectorpouch from freepik.com