Imagine working on a global market research project with workmates stationed on different parts of the world? How do you collaborate?
Being able to efficiently collaborate with everyone, regardless of where they're situated, is a crucial factor in completing any project. It can be challenging for onsite and remote employees to keep track of all the ongoing assignments, the delegation of tasks, and the project's progress when they're miles apart. Fortunately for everyone, there are now plenty of collaboration tools that market researchers can easily access and utilize for an effective and efficient team collaboration without sacrificing your team productivity.
Check out These Online Collaboration Tools for an Efficient Market Research:
File Sharing & Management Tools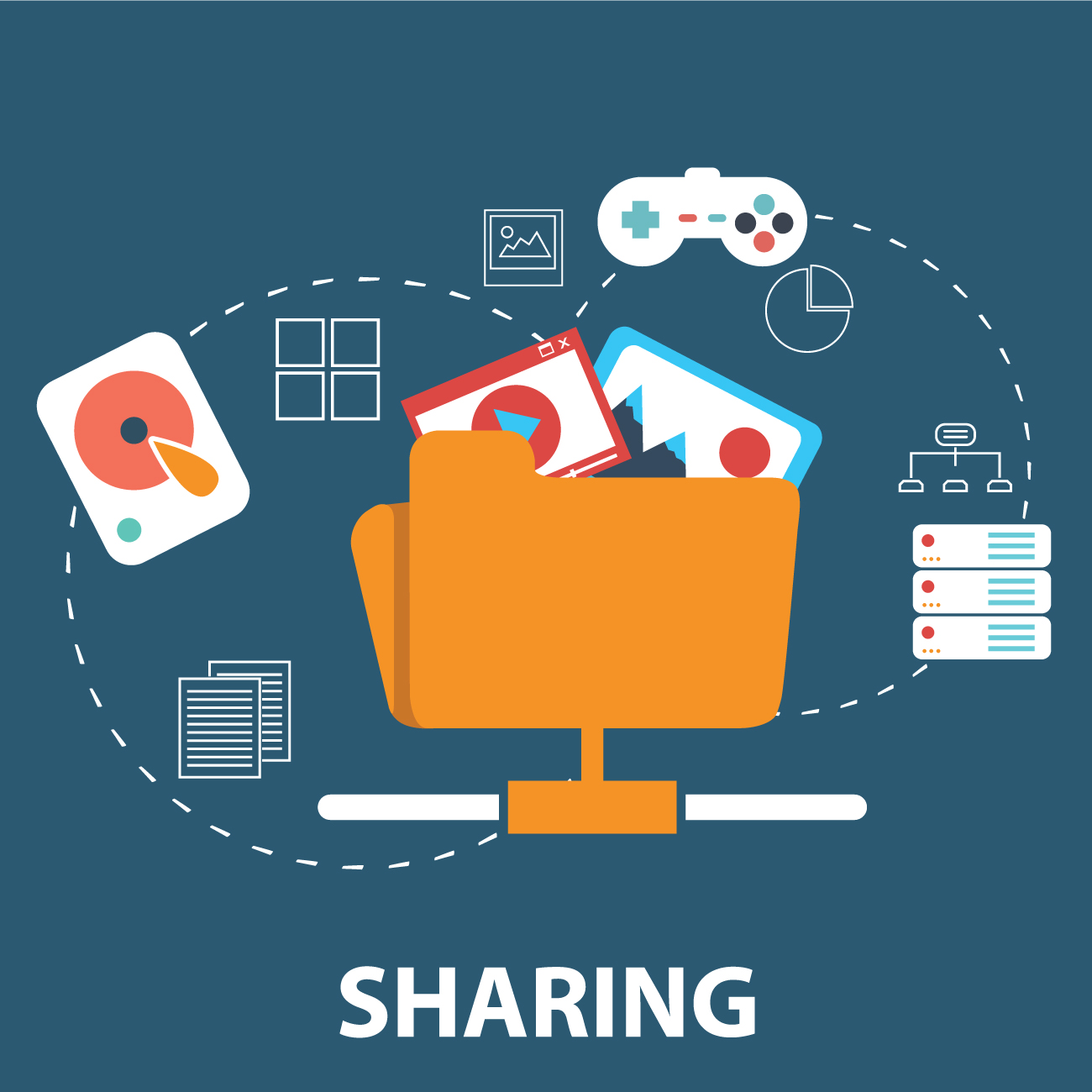 Glide Central is an online platform for market research content curation and management. It was specifically designed for market researchers so they can organize and curate audio and video files generated from focus group discussions, in-depth interviews, or even mobile research. Basically, this platform allows you to store, organize, manage and retrieve data from designated folders. It has a tag and search feature that allows contributors to tag projects or files using specific keywords and have a view-only access or full collaborator access depending on your preferences.
In this platform, you no longer need to download a separate video editor because you can already clip key points from your media based on the timestamp placements and create your own storyboard afterwards. Glide Central is also serious about data protection, privacy, and confidentiality as it is GDPR compliant.
Dropbox is compatible with any device and sync your data across all these devices. It has a basic plan with 2GB of storage for free, allows camera uploads, and has a document scanning feature. Another plan is their Plus version wherein you get 1 TB of storage, mobile offline folders, camera upload and document scanning features. Lastly, they have the Professional plan where you get 2 TB of storage and you can access it anywhere, has mobile offline folders, camera upload, full text search, smart sync and document scanning features.
This is a cloud storage solution created by Microsoft where you can upload, download, share, and sync files from your phone, tablet, or computer. You are also allowed to view and edit your documents in the web versions of Word, PowerPoint, and Excel. Once you are done uploading and editing files, you now have the option whether you will share it with others or not by giving them access. You can also sync it across all the devices that you have. OneDrive also has a search feature that can help you find your files within all your online folders. You can also put tags in your images to make it searchable.
Project Management Tools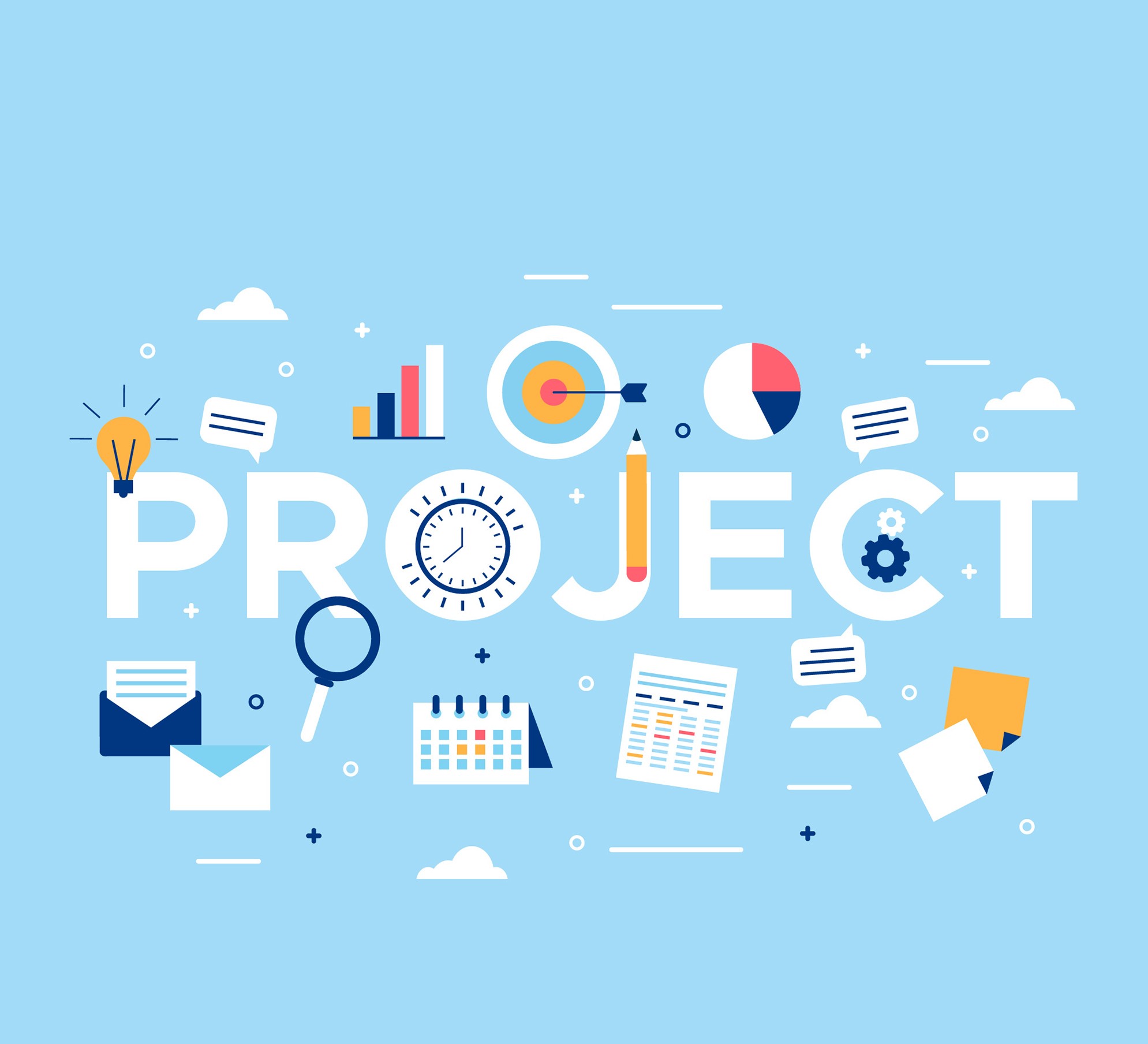 Trello is an easy-to-use project management tool that can be used for personal organizations to large businesses. Trello basically gives you an overview of what is being worked on by who. It allows for team members to track a project and collaborate or contribute systematically through boards, lists, and cards. A board refers to one particular project, a list is a sub-category composed of cards which refers to each particular task. You can also attach a specific person per list to help with accountability. Most common uses for Trello are admin and management, content marketing planning, product development, task automation, etc.
Apart from its free version, Trello also offers 3 paid options. Trello Gold Is retailed at $5 per month with free additional features like custom backgrounds and premium stickers. Trello Business Class costs $9.99 per user per month and Trello Enterprise includes additional security features such as file encryption, intrusion detection, and two-factor authentication. Costs vary depending on the number of users.
Basecamp
Basecamp has a good interface for team collaboration and management with efficient integrations. It is accessible on Mac, Android, iOS, and PC. Basecamp is composed of 6 core tools. It has to-do lists to track assignments, the message board for updates and announcements, the schedule tool to track milestones and deadlines, the docs & files tool so collaborators can access the files they need easier, campfire chat tool that enables users to discuss a specific task within a project, and the automatic check-ins that automatically asks users for updates either once a day, once a week, or depending on the frequency set by the team lead.
Basecamp has a flat rate of $99 per month but offers a 30-day free trial version that can still be extended upon request. However, they offer free accounts for people in the academic industry like professors and students and discounts for non-profit organizations.
ProofHub
ProofHub is another project management tool with a variety of features and two pricing options that will cater to the needs of any business from small startups to large corporations. It's functions and tools are straightforward and easy to use. It is also compatible with operating systems such as Windows, Android, and iOS. ProofHub's features includes workflows & boards, Gantt charts, reports, customization, events & milestones, security options, etc. Apart from its free trial version, ProofHub has two more options, Essential and Ultimate Control. Essential is retailed at $50 per month that allows up to 40 projects with unlimited users, 15 GB storage, and all core features. Ultimate Control, on the other hand, is retailed at $99 per month with unlimited projects and users, 100 GB storage, all core features, custom roles and workflows, network control, data export, etc.
Communication Tools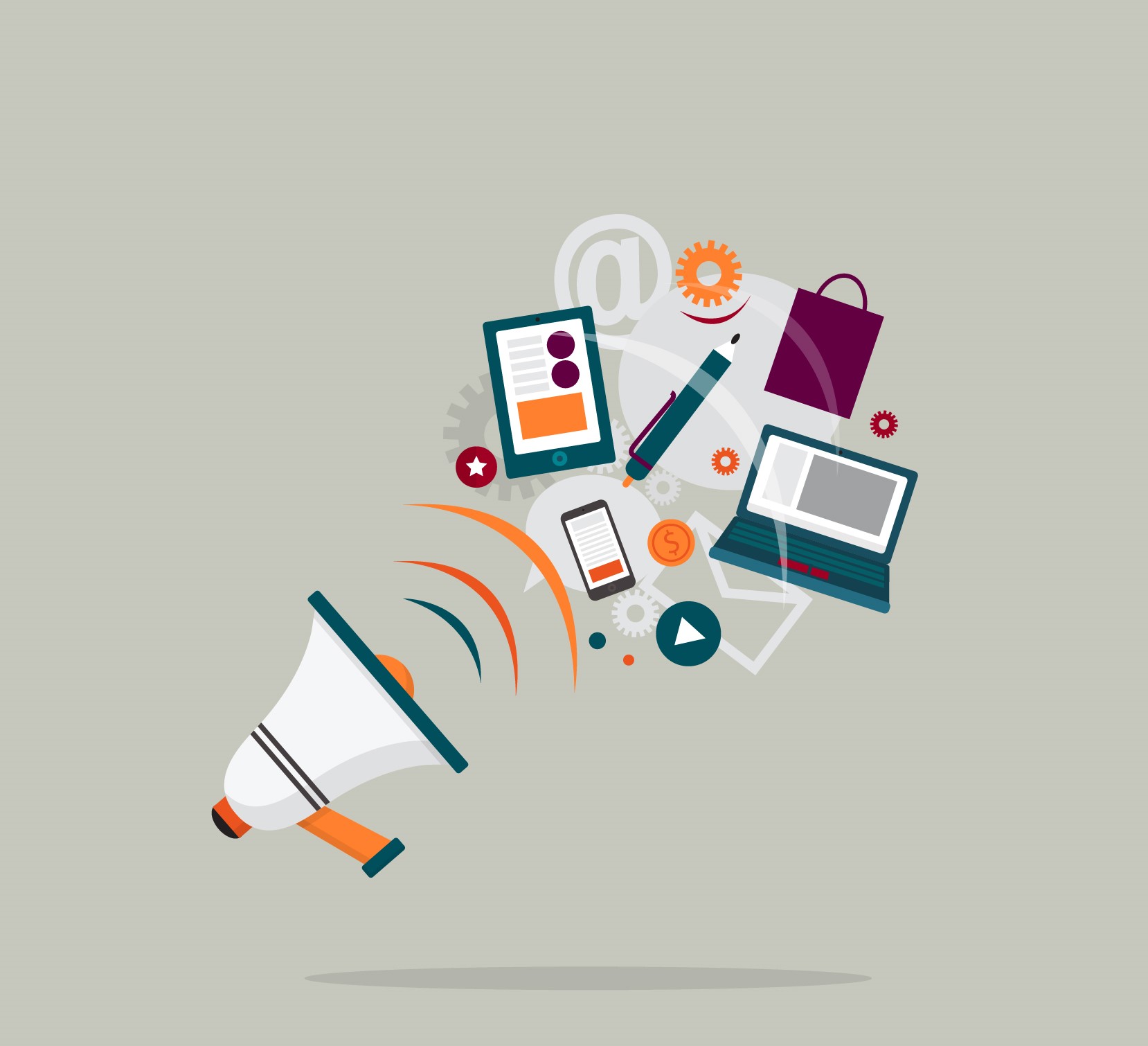 Nextiva is a VoIP solution perfect for businesses looking to communicate with prospects, customers, and colleagues effortlessly because it brings all of your customer and team communication tools in one place. It is a single platform with email, chat, phone, and SMS capabilities that captures and analyzes all data after every interaction. Nextiva also tracks every customer sentiment and experience, and get feedback about their buyer's journey, real time. You can also automate personalized messages for specific customers and workflows to increase efficiency. There is also a way for you to manage all your customer projects where you can easily organize schedules, accounts, tasks by order of priority and allows you to sort and filter your daily assignments efficiently. Nextiva has 3 subscription options: Basic retailed at $30/user/month, Pro retailed at $33/user/month, and Enterprise retailed at $45/user/month.
Flock is another seamless means of communication within the team that reduces the need to send emails. Flock makes it easy for you and your team to discuss relevant topics and keep track of tasks' progress because you can create multiple channels based on projects or group of specific assignments at hand. You can also conduct polls, set reminders, and collaborate on shared documents. Flock also takes pride in their uninterrupted video calling feature that can connect up to 8 members at a time. In addition to that, you can integrate other frequently used applications to Flock so you get all the notifications directly in Flock, saving you the trouble of switching between several apps. Plus, Flock's cross platform availability allows you to switch from one device to another and get back to the conversation right where you left them.
They also offer a free plan, a pro plan for mid-size teams and companies retailed at $6 per month, and you'd have to contact them for the quotations on bigger enterprises and corporations.
Chanty is best for enhancing collaboration in teams of all business segments. Its features include news feed, file sharing, search capability, task management, discussion threads, notifications and instant alerts, highlight members with @mentions, video conferencing, etc. Chanty also allows unlimited messages, is easy to use, and has great customer support. If you're moving to Chanty, you can even transfer all of your messaging history from several other messaging tools such as Slack, Flock, and Hipchat. It has a desktop and a mobile version.
Chanty has a free version with 20GB of storage per team and a limited number of team members and integrations. The other option is their business version retailed at $3 per month with 20GB of storage per user and an unlimited number of team members and integration.
Organize Your Audio and Video Files Through Civicom Glide Central®
With Glide Central as your audio and video curation tool, you can store and organize data, create clips, craft storyboards from your research projects, collaborate with your team, and generate transcripts. Showcase your multimedia content for more compelling market research reports.
Image: photoroyalty, freepik,